Website Description
During a late 1979 meeting, representatives from Exxon's Computer Technology and Training Division met with representatives from IBM to suggest that IBM develop an Intel microprocessor-based computer. This website includes highlights of that meeting as well as relevant events that led up to and followed the meeting.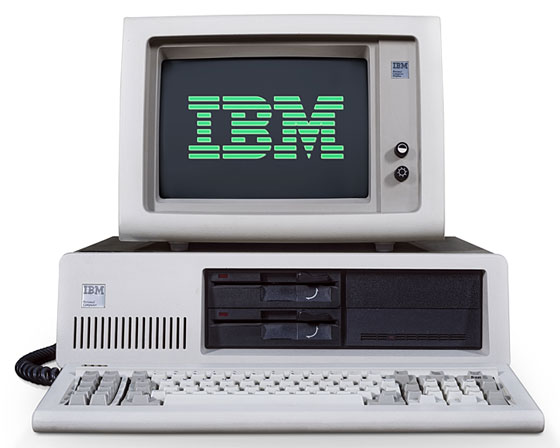 The IBM Personal Computer XT
Privacy Policy
This privacy policy statement discloses the information gathering and dissemination practices of this CustomerDrivenResearch.com website. No personal information is collected or disseminated herein. However, this privacy policy does not apply to third-party websites that this website cross-references.
Terms Of Use
All information on CustomerDrivenResearch.com is provided "as is." This website provides insights concerning the "customer-driven" research that contributed to the development of the IBM Personal Computer. By using this website, you agree that Stephen Hesterman, its author and publisher, is not responsible for errors or omissions, and shall have no liability for damages of any kind, including special, indirect, or consequential damages, arising out of or resulting from any information, product, or service made available hereunder or the use or modification thereof.
Contact Us
Stephen Hesterman
Zeducorp
Post Office Box 828
Barnegat, NJ 08005
908-755-2262
zeducorp@usa.net
---
Copyright © 2018-2022 Stephen Hesterman.
All rights reserved. About Us.

About The Customer Driven Research Website